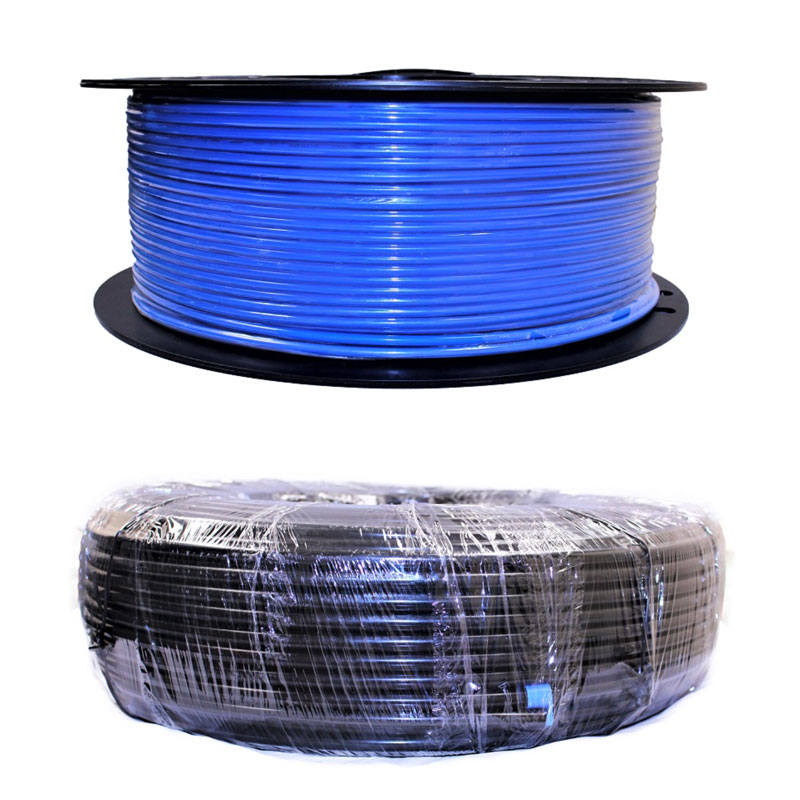 Polyethylene tubing
Low density Polyethylene Tubing is ideal for use in potable water, food and beverage, and pneumatic compressed air applications.
What is a Polyethylene Tube?
A linear low-density Polyethylene Pipe is the most common type of plastic water pipe. Polyethylene Tubing is more robust than traditional low or medium density polyethylene and is recommended for use with cold water or intermittent hot water.
Additionally, polyethylene tubing offers optimal pressure and temperature ratings and has excellent resistance to environmental stress cracking.
Tubing for Water: Where can Polyethylene Pipe be used?
Polyethylene Tubing can be used with all standard fittings and potable water systems at the point of use. It is made from non-polluting materials and provides the benefits of a wide range of temperature suitability as well as chemical compatibility.
This type of tubing is commonly used in water purification, ice machines, and fogging systems. This water pipe is made of FDA approved materials and is NSF Standard 51 and 61 certified.
Polyethylene Tube available on roll or without spool
Colors: Blue, Black, White, Red, Yellow, Green
| Item | Packing | O.D. |
| --- | --- | --- |
| TU-PE-14 | With spool | ¼" |
| TU-PE-14-NR | No spool | ¼" |
| TU-PE-38 | With spool | ⅜" |
| TU-PE-38-NR | No spool | ⅜" |
| TU-PE-12 | With spool | ½" |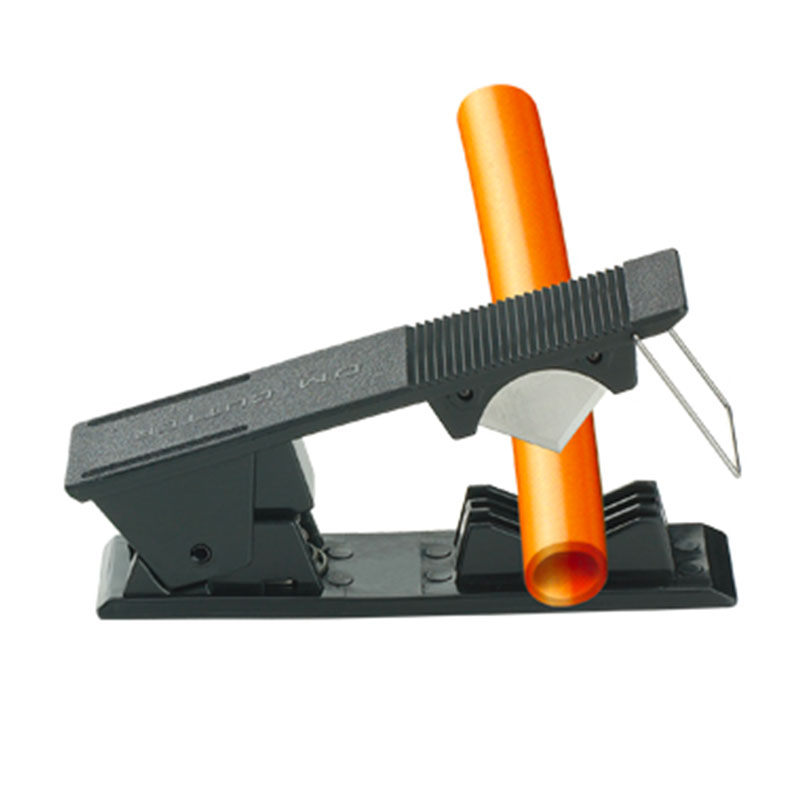 Please your order by fax (954-322-6699), email or phone:
All orders are processed same day
Copyright © 2006 - 2019 Water Purification Supplies, All rights reserved.
Website Design: Mustillo Web Design